Contactless Payment
for your coffee

Equip your Coffee Corner with Contactless Payment by Payter
How
Contactless Payment
Works
SAFE PAYMENT OPTION FOR VISITORS AND EMPLOYEES:
Contactless allows you to pay by touching your card on a contactless card reader without needing a pin or signature. It is based on Near Field Communication (NFC). With this technology electronic devices can communicate easily and safely with each other.
U DETERMINE YOUR CONTRIBUTION TO YOUR EMPLOYEE'S COFFEE:
When you have a Payter contactless payment system installed in your coffee corner, you decide how much you want to contribute to your visitor's and employee's coffee.
Would you like to contribute a set percentage or fixed amount? Or do you want to encorporate the coffee in your revenue model and charge for the service?
HOW NEAR FIELD COMMUNICATION WORKS:
Near Field Communication is simple: in order to make a payment, the user holds his phone a few centimeters from the reader. The payment will be made within a few seconds.
Each payment is directly debited from the payment account, such as with a debit card.
Payter supports the following international payment methods: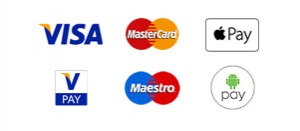 WHO SHOULD CONSIDER INSTALLING CONTACTLESS PAYMENT?
Contactless payment is suitable for every organization that wishes to serve quality coffee and would like to request a contribution from employees and visitors. Nevertheless, there are a number of business types that are ideally suited to this concept. For example:
– Educational institutions
– Government buildings
– Hospitals and Care settings
– Collective office buildings and work spaces
– Larger offices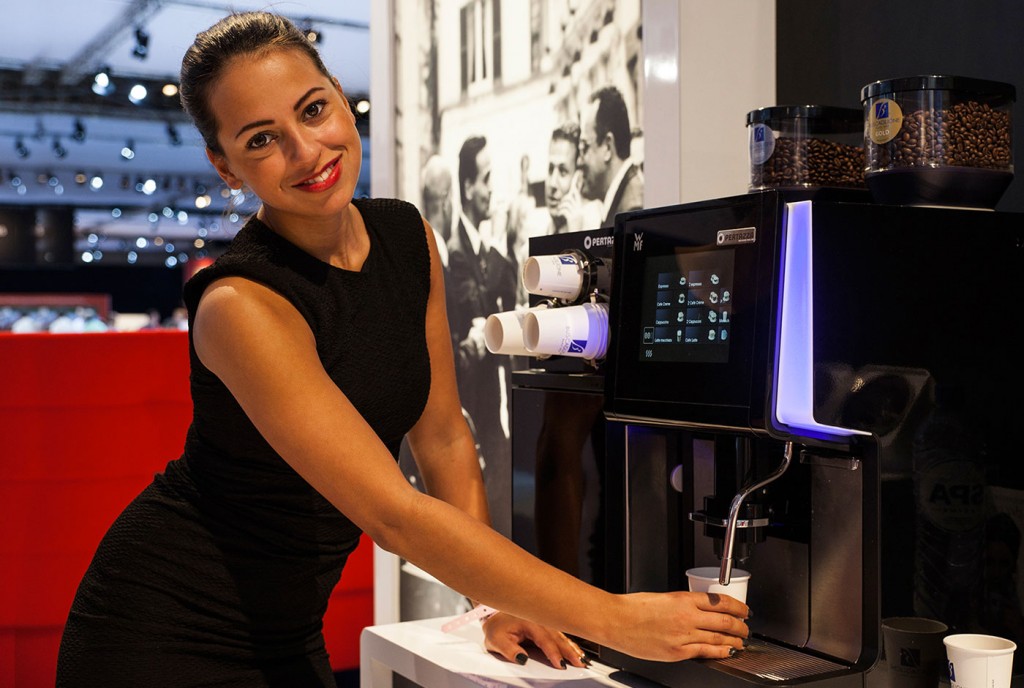 View our WMF Espresso Machines
Door deze site te gebruiken gaat u akkoord met het gebruik van cookies. Meer informatie
PerTazza gebruikt cookies om u een zo goed mogelijk site bezoek te laten ervaren. Door onze site te gebruiken en/of door cookies te accepteren gaat u akkoord met het gebruik van functionele, analytische, tracking cookies. Functionele cookies zorgen ervoor dat de site goed werkt. Denk bijvoorbeeld aan cookies voor onze zoekfunctie. Met analytische cookies krijgen we inzicht in hoe u gebruik maakt van PerTazza.nl (en echtekoffieopkantoor.nl). Hiermee kunnen wij onze website verbeteren. Analytische cookies houden bij hoe vaak promotionele content is bekeken en voorkomen dat u te vaak dezelfde advertentie ziet. PerTazza heeft conform de EU-richtlijnen en de General Data Protection Regulation (GDPR) een bewerkingsovereenkomst met Google gesloten en heeft het delen van gegevens met Google uitgezet. Wilt u voor al uw internetactiviteiten voorkomen dat uw gegevens gebruikt worden door Google Analytics, dan kunt u de Google Analytics Opt-out Browser Add-on installeren voor uw webbrowser. Voor meer informatie met betrekking tot hoe wij omgaan met uw privacy, zie onze Privacyverklaring (PDF).