How
Contactless Payment
Works
SAFE PAYMENT OPTION FOR VISITORS AND EMPLOYEES:
Contactless allows you to pay by touching your card on a contactless card reader without needing a pin or signature. It is based on Near Field Communication (NFC). With this technology electronic devices can communicate easily and safely with each other.
U DETERMINE YOUR CONTRIBUTION TO YOUR EMPLOYEE'S COFFEE:
When you have a Payter contactless payment system installed in your coffee corner, you decide how much you want to contribute to your visitor's and employee's coffee.
Would you like to contribute a set percentage or fixed amount? Or do you want to encorporate the coffee in your revenue model and charge for the service?
HOW NEAR FIELD COMMUNICATION WORKS:
Near Field Communication is simple: in order to make a payment, the user holds his phone a few centimeters from the reader. The payment will be made within a few seconds.
Each payment is directly debited from the payment account, such as with a debit card.
Payter supports the following international payment methods: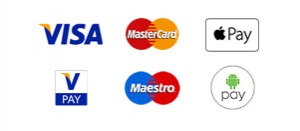 WHO SHOULD CONSIDER INSTALLING CONTACTLESS PAYMENT?
Contactless payment is suitable for every organization that wishes to serve quality coffee and would like to request a contribution from employees and visitors. Nevertheless, there are a number of business types that are ideally suited to this concept. For example:
– Educational institutions
– Government buildings
– Hospitals and Care settings
– Collective office buildings and work spaces
– Larger offices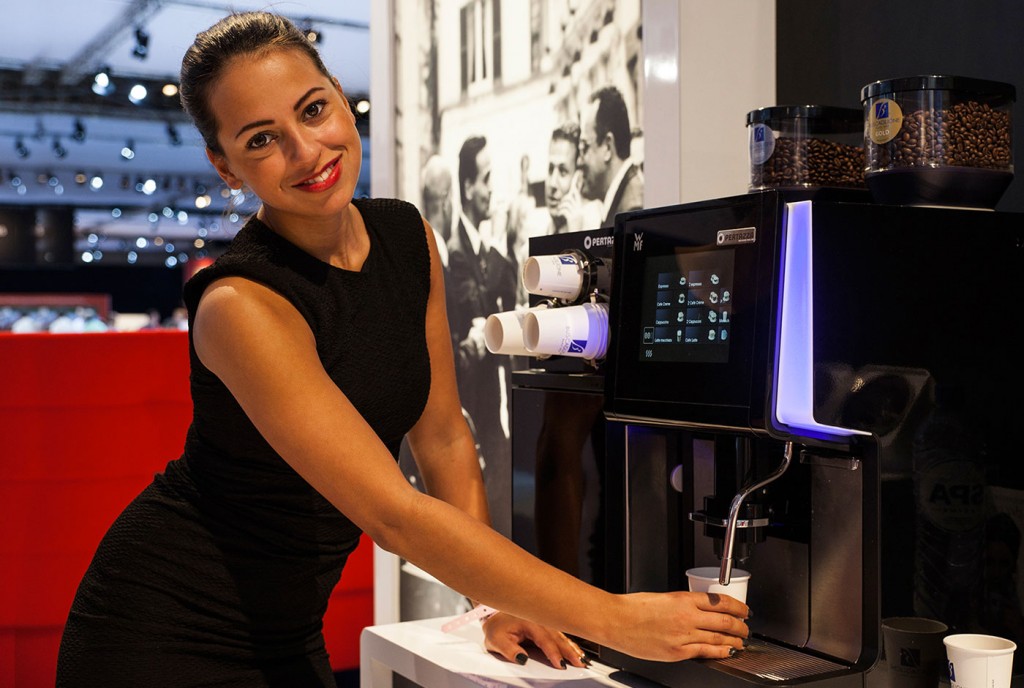 View our WMF Espresso Machines