Newby Teas
Newby Teas is the perfect companion for your premium coffee
Premium Tea 

for the Office

100% NATURAL:

Newby Teas is a 100% natural premium leaf tea with a unique range of flavors and a stylish design that revives the grandeur of tea culture. Only the top leaves of the tea plant are picked and processed into the most beautiful tea variations. Always pure, without the addition of artificial flavors and preservatives.

A LOGICAL CHOICE: When you choose Buscaglione coffee, it is because you know that this will enhance your brand. It is logical to also implement this policy in your selection of tea. Choosing Newby Teas is a choice for quality, appearance and convenience. Thanks to the special method of preparation, Newby's flavors will always be expressed perfectly, regardless of the temperature of your water. The stylishly designed tea bags emphasize that you value quality.

ETHICALLY RESPONSIBLE:

Newby Teas is a member of the Ethical Tea Partnership and is primarily owned by the N. Sethia Foundation, a non-profit, UK-registered charity that supports unique projects on education, medicine and social welfare within the United Kingdom and abroad.

AWARDWINNING: Newby's unparalleled commitment to quality has been recognized with a range of international awards granted by the world's foremost experts in the field of tasting, including the jury of the prestigious North American Tea Championship. Newby's teas have won 85 prizes and that makes Newby one of the most acclaimed tea companies in the world. Newby is served in, among others, the Hilton Hotel, The Grand, Four Seasons, and Ritz Carlton.

*PerTazza only delivers to companies with 25 employees or more or to companies that receive a lot of visitors such as car dealerships.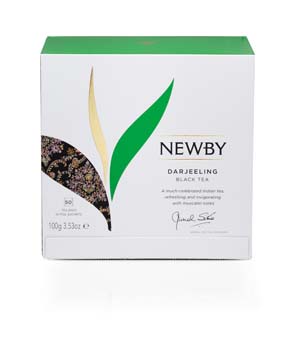 Darjeeling 
One of the world's most praised teas. Symphonic and full of inspiration.
---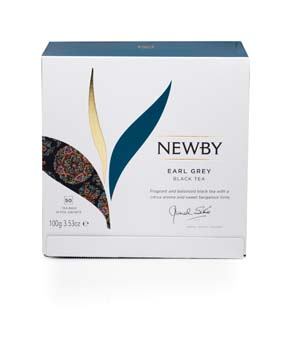 Earl Grey 
A mix of Ceylon black tea, bergamot and orange. A delightful full-bodied black tea.
---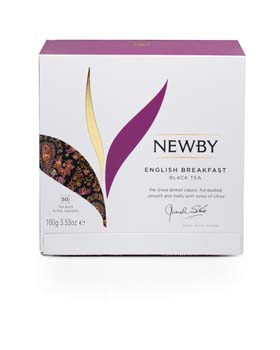 English Breakfast
A black tea with a rich, amber color with a lively, full-bodied flavour, followed by a long-lasting spicy and malty aftertaste.
---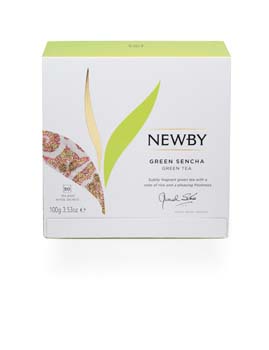 Green Sencha
A delicious pure tea with a  light green colour, the fresh scent of nature, a subtle hint of rice and a soft aftertaste.
---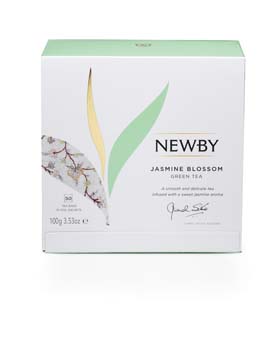 Jasmine Blossom
Spring-plucked green leaves with layer upon layer of fragrant jasmine blossoms, exquisitely infused into the tea. Delicate and beautifully floral.
---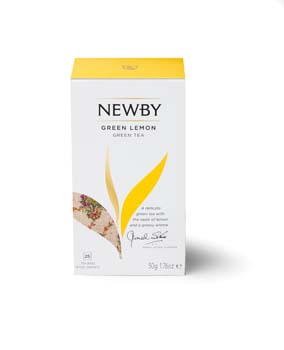 Green Lemon
Green Sencha tea that has been harvested in the spring. Delicate, with a slight hint of rice. This tea has a soft bite and a hint of lemon.
---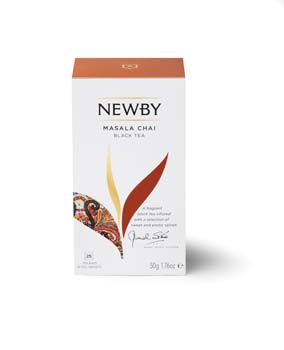 Masala Chai
Black Indian-style tea blended with exotic spices (cardamom, clove, cinnamon and black pepper). Lively, complex and heartwarming.
---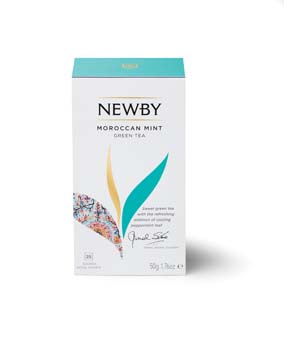 Moroccan Mint
An exuberant yet balanced combination of green tea and mint leaves.
---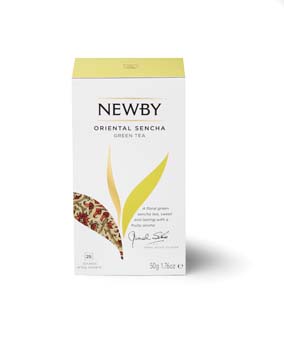 Oriental Sencha
Petals and exotic fruits make this green tea an intriguing and aromatic delight.
---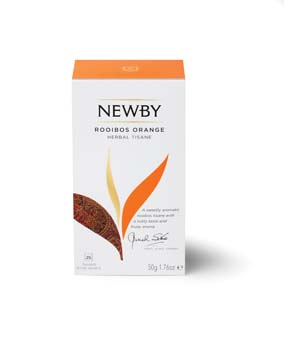 Rooibos Orange
Native to the heart of South Africa's mountainous Cederberg region, rooibos combines with citrus orange to sublime effect.
---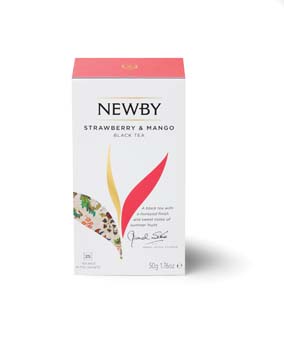 Strawberry Mango
The sweetness of summer berries. The luscious richness of rip mangoes. The spiciness of fine black tea. Smooth and fruit-filled. A refreshing treat.
Door deze site te gebruiken gaat u akkoord met het gebruik van cookies. Meer informatie
PerTazza gebruikt cookies om u een zo goed mogelijk site bezoek te laten ervaren. Door onze site te gebruiken en/of door cookies te accepteren gaat u akkoord met het gebruik van functionele, analytische, tracking cookies. Functionele cookies zorgen ervoor dat de site goed werkt. Denk bijvoorbeeld aan cookies voor onze zoekfunctie. Met analytische cookies krijgen we inzicht in hoe u gebruik maakt van PerTazza.nl (en echtekoffieopkantoor.nl). Hiermee kunnen wij onze website verbeteren. Analytische cookies houden bij hoe vaak promotionele content is bekeken en voorkomen dat u te vaak dezelfde advertentie ziet. PerTazza heeft conform de EU-richtlijnen en de General Data Protection Regulation (GDPR) een bewerkingsovereenkomst met Google gesloten en heeft het delen van gegevens met Google uitgezet. Wilt u voor al uw internetactiviteiten voorkomen dat uw gegevens gebruikt worden door Google Analytics, dan kunt u de Google Analytics Opt-out Browser Add-on installeren voor uw webbrowser. Voor meer informatie met betrekking tot hoe wij omgaan met uw privacy, zie onze Privacyverklaring (PDF).