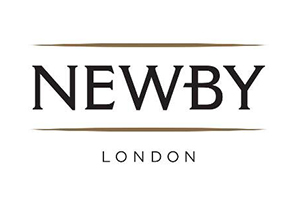 Newby Teas is a 100% natural and ethically sourced premium leaf tea. The stylish brand has received over 85 awards.
More about Newby Teas >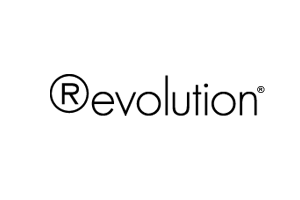 Revolution Tea is a 100% natural premium leaf teas with a unique array of flavours, packaged in a contemporary design.
More about Revolution Tea >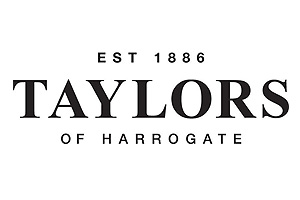 This prestigious English family business has been blending tea since 1889 and is the purveyor to the British royal family.
More about Taylors of Harrogate >